JUNE YOON
COACHING & CONSULTATION
My services are designed for voice actors at the early stages of character work.
A successful journey as a voice actor requires many prerequisites: happiness, creativity, persistence, patience, and much more.My objective is to ensure the best start possible by fostering a strong foundation - comprised of the fundamentals of acting, entrepreneurship, audio production, career guidance, and more - to support the beginning of your journey. Confidently, resolutely, unapologetically, and with pride.
And trust me on this: I will promptly kick you out of the nest without a moment of hesitation when I feel your wings are ready for flight.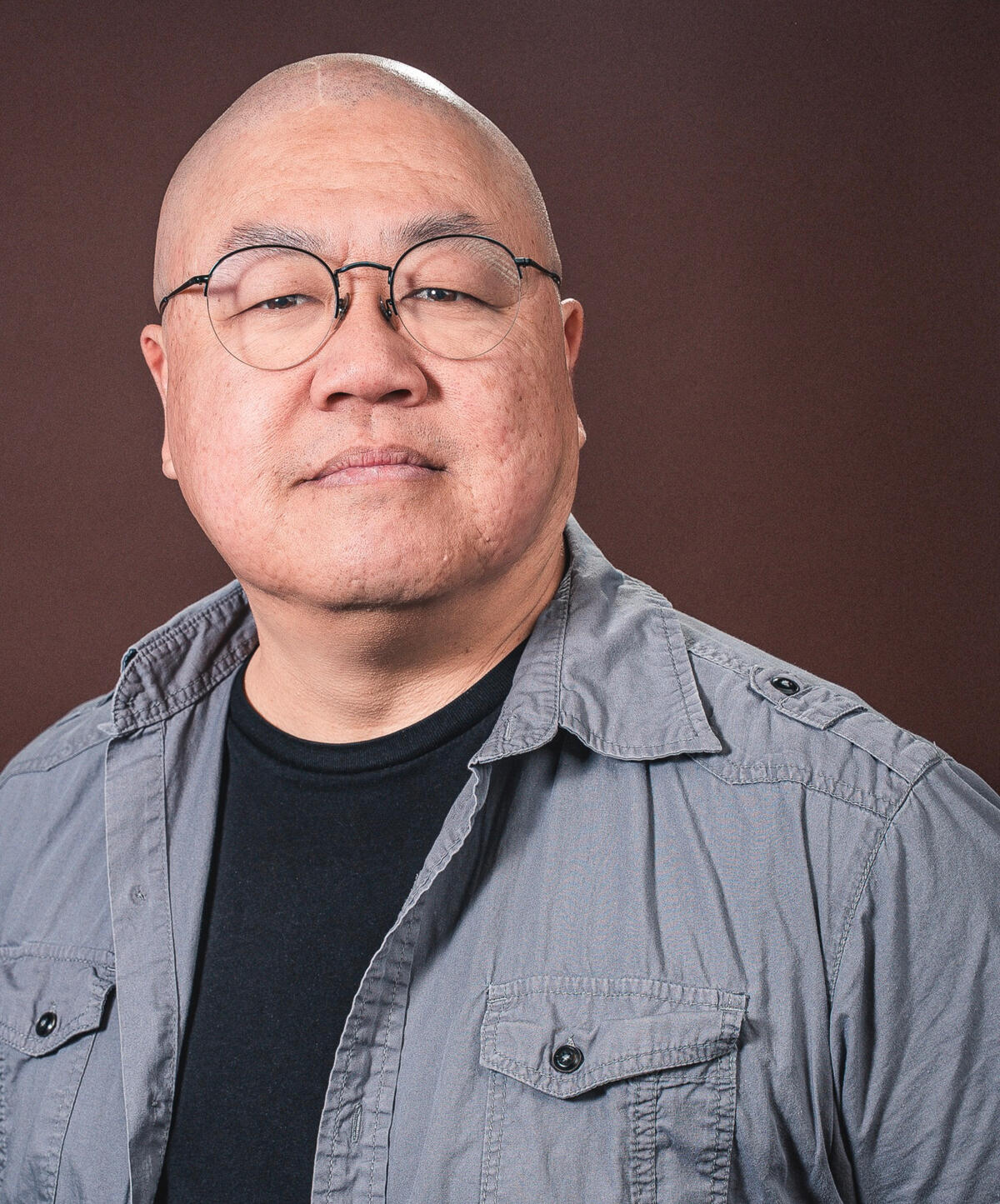 ---
ONE-ON-ONE SESSIONS
QUALIFICATIONS
|| B.A. & California Teaching Credential in theatre arts education|| Theatre Arts Educator, Director, Producer 2005 to 2017|| Voice Actor & Entrepreneur since 2016|| Agency Representation in LA, across the country, and the world|| Recent Bookings click to go to my IMDB
One-hour session: $80
FUNDAMENTALS OF VOICE ACTING
|| script analysis & characterization
|| audition techniques & best practices
|| self-awareness & mindset
|| mic techniques & audio productionGUIDANCE AND CONSULTATION
|| career direction & guidance
|| entrepreneurial operation & marketing
|| demo preparation & best practices
|| home studio assessment & consultation
---
GROUP SESSIONS
Group sessions are available via my virtual studio || StudioNPC
|| Swiss Cheese Analogy Workshop|| Guest Director Sessions in character, commercial, and more|| Q&As and Lectures with professionals in the industry
---
DIY Home Studio gallery
Would you like to add your booth to this gallery? Click HERE
CREATE A RAW STUDIO SAMPLE
Having a downloadable raw home studio sample on your website allows your potential clients to know precisely what they can expect.
---
The entire thing should be one wav file of approx. one minute. Cut and paste as needed - but do not apply any processing.Face the microphone and set the distance between the microphone and your mouth at thumb-to-pinkie distance. Maintain this consistent distance throughout: 🤙Customize the white lines as you see fit. Let's begin.
---
- Set your gain at conversational level and speak to an imaginary person, sitting across a small table.- "Hi, I'm NAME. And this is a raw audio sample of my home studio. I record from inside RECORDING SPACE with MIC & INTERFACE. And now, here are some claps."- Take a half-step back, and loudly CLAP in the area where your head was, intentionally peaking the audio. Wait two seconds, and CLAP again in another place. Wait two seconds and CLAP for the third time somewhere else.- Take a half-step forward and return to where you were.- "And now, here's five seconds of room tone."- Hold your breath and do not move for five seconds.- "Here's a line in a whisper."- INCREASE your gain to whisper level. Don't actually whisper. Speak with minimum projection possible:- "Guess what: pineapples on pizza? Perfectly fine. Let's all just enjoy the pizza and the company." Then, with the same projection: "Here's a line at level-one projection."- DECREASE your gain to level 1 projection.- "HEY! MISTER! YOU FORGOT TO PAY YOUR BILL! EXCUSE ME!" then, with the same projection: "HERE'S A LINE AT LEVEL-TWO PROJECTION!"- DECREASE your gain to level 2 projection.- "YOU DARE CHALLENGE ME?! A MERE MORTAL?! THIS IS YOUR END! I WILL STRIKE YOU DOWN! AHAHAHAHA!!!!"- INCREASE your gain to conversational level.- "Thank you very much for listening! I look forward to working with you."
---
Your waveform should resemble the picture above.Then tighten it up, export to mono WAV, upload, and make it downloadable on your website.
Acoustic Panels by June
---
Rockwool Safe 'n' Sound acoustic panels in various colors, designs, and build options.16.5" wide x 48.5" tall x 3.5" deepShipping is available to the contiguous 48 states only, or delivery/pickup in the LA/OC area.
---
---
PANELS IN ACTION
BUILD YOUR OWN
MAKI COLLABORATION PANELS
CUSTOMER BUILD VIDEO
ACOUSTIC PANEL PURCHASE
---
Step One: --- select your option and complete the checkout:
---
Step Two: --- provide additional information:
Standard Panel
---
Click here for the colors, then complete this form:
Custom Design
---
Complete this Form
Maki Collab
---
Complete this Form
Frame Only
---
No Action Needed
---
And that's it! I will be in touch shortly with updates on your order.If you have any questions, feel free to DM or email at any time.Thank you very much!
Mailbox
Would you like to send me something?
---
June Yoon
6285 E. Spring St. #327
Long Beach, CA 90808
---
If it needs to be returned, please include a way for me to return it to you.